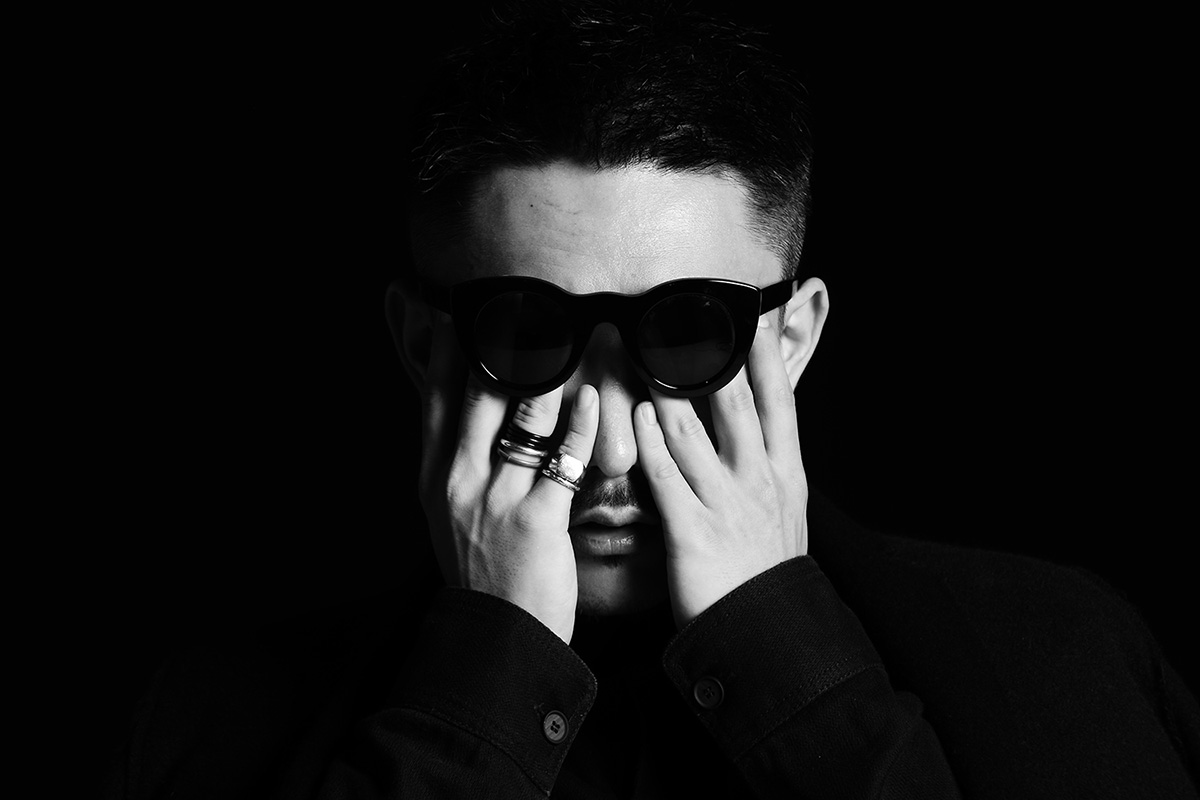 INARI TSUCHIYA
Creative director / Designer
Inari Tuchiya was born in Nagoya, JAPAN on 13 May 1987.
When he was 19, he moved to America to pursue his career.
After his return, he worked at an optician's shop in Nagoya.
In 2011, he started working at his own shop in Tokyo,
and designed sunglasses of some brands.
In 2013 s/s collection, he founded INARI eyewear.
His sunglasses are not an accessory, but an eye-wear.
That's because he wants people to put on sunglasses like clothes.

1987年5月13日生まれ。愛知県名古屋市出身。
19歳で渡米、アメリカ留学を経て帰国後、名古屋の某眼鏡店で働き始める。
2010年に上京しINARI名義で他ブランドのサングラスデザインなどを手掛け、
2013 s/s collection.より自身のブランド"INARI"を展開。
オプションではなく主役になるサングラスをコンセプトに
EYEDENTITY.(identity)というサブタイトルを掲げ
eyewearから発信するstyleを提案している。

"EYEDENTITY"
This brand title is "EYEDENTITY"(meaning of identity).
He wants to propose new style of sunglasses.
"Human identity comes from the eyes"

EYEDENTITY(アイデンティティー)をバックボーンに
アイウェアから発信する独自のスタイルを提案しています。
オプションでは無くメインアイテムになるアイウェアを展開していきます。

I want to break the illiberal view of "Fashion is clothes".
How do you like putting on sunglasses first and clothes?
This makes me happy.

「ファッション=洋服からの主張」と言う概念を取り払うべく、
まずはじめにサングラス(眼鏡)を掛け、
どんな服を着ようかな?なんて状況に出会えたら僕は幸せだ。